10 reasons to date an Architect
They know what it means to 'pay attention to detail'
Be it a design or cooking a meal for you, expect nothing short of perfection
They ace at creative solutions
You think their work is imaginative? Wait till you see your anniversary presents
They are classy as hell
An infinite collection of sleek clothes, nothing is quite as stylish
They can discuss any kind of art, anytime
You'd never have to worry about them being unimpressive in front of your parents
There is no such thing as a fat architect
Or at least a majority of them are super healthy
They know everything there is to know about good coffee
Say hello to your all access pass to the best coffee shops in town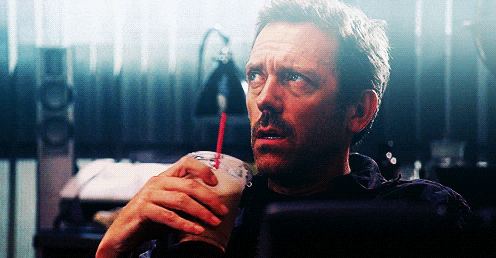 Nothing sounds as impressive as showing off your architect boyfriend/girlfriend
What's not to be impressed about?
They can handle commitment
5 years of college, 2 years of masters, spending years on a single project – they sure know how to stick with something for the long run
They never give up
They are used to redoing a design till the client is satisfied. Expect the same with every relationship
You deserve to!
Architects are creative, hard working and talented individuals. Doesn't that sound like someone you deserve to be with?