ARCHITECTURAL Postproduction workshop: Join now and book your seat!
Date: Nov 27-28, 2015

Length: 2 days, Fri & Sat

Assets: Beer and postproduction!
Software: Photoshop

Lectors: Matúš & Štefan

Venue: Brno, Czech Republic
The focus of this workshop is to provide participants all the necessary knowledge for successful postproduction. We will provide you with final render output and we will utilize Photoshop for reaching striking & emotive results.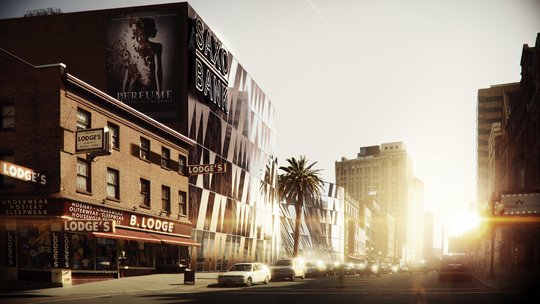 Image & Design: FlyingArchitecture